Hi there,
Don't you love October? Not because it's my birthday month, but because I love the cooler weather, the change in nature and colors. The preparation for the holidays begins. It's a great time of the year. We have many great business events this month to help you grow your business and make more money. Make sure to read this issue. It is filled with great articles. Also, check out the calendar and join us for these great events this month!
Read the Featured Article about Success Vs. Failure. If you are wondering why some medical spas or spas succeed or…read more.
In the Bright Idea
Coaching Pays Off! Do you know how to coach your team? Most managers have no idea how to do it. If you are ready to coach your way to the top, get…read more.
In the Dori Recommends
Have you ever felt like you are just spinning your wheels over and over? Discover five quick tips and how to be more productive and get off the wheel…read more.
InSPAration Specials
Receive one complimentary ticket…read more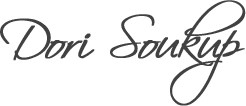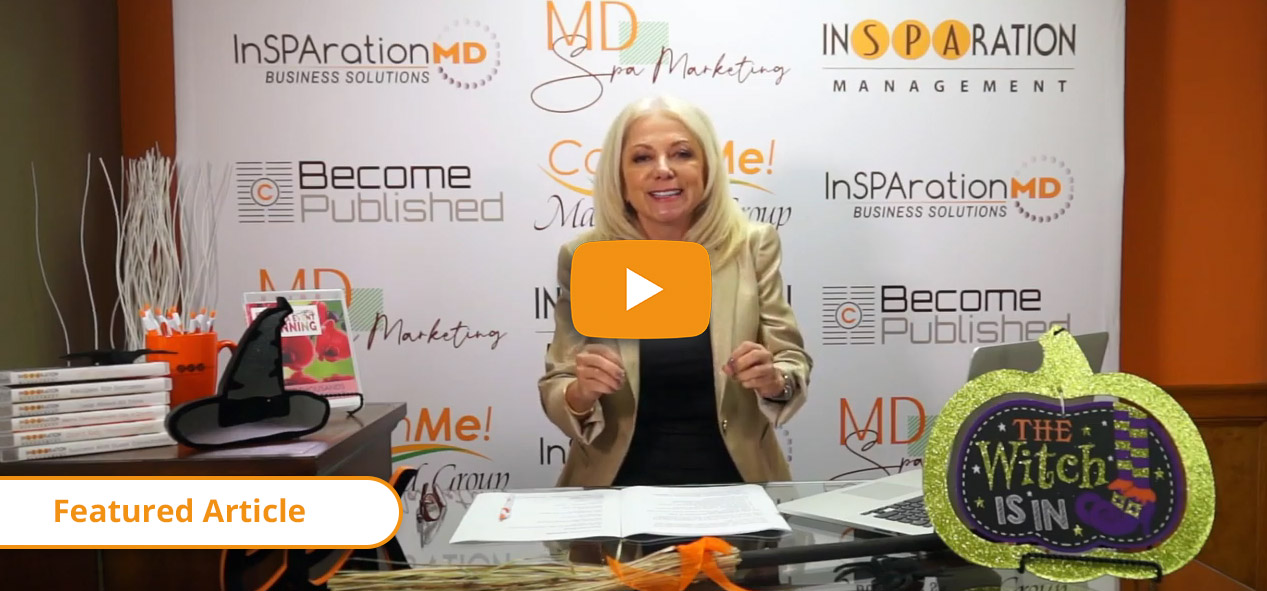 Success Vs. Failure
Make Millions or Be Broke. The Choice is Yours!
Ever wonder why some medical spas or spas succeed and some fail? What really separates the two, and how can you make sure you succeed and make millions with your medical spa or spa?
Fact: The failure rate of all U.S. companies after five years is over 50 percent, and over 70 percent after 10 years (Source: Entrepreneur). Why do so many fail?
The Top 10 Reasons for Businesses to Fail:
Poor overall planning

Lack of focus – too many bright, shiny objects and distractions

Unwillingness to listen and learn from experts

Taking advice from the wrong people

Not having a good mentor…
The Top 10 Reasons for Businesses to Succeed:
Founders are driven, passionate and committed

Develop a detailed business model

Do their homework

Willingness to learn and listen

Develop the right mentoring relationships…
Failure is costly. Though no one sets out to fail, usually their actions lead them to it. As a business advising firm, my team and I meet many people who are…

Here is a bright idea on how to do it.
Improving your team's performance for your medi spa and spa:
Train the trainer

Provide medical spa business training for the trainer so they are able to coach properly. Designate the trainer. This can be you, or a manager or a department lead. They need a system such as the I.C.A.R.E. coaching system to learn and to coach the team to higher performance.

Establish a continuous business training/coaching schedule


Post your educational calendar in the team lounge and make training part of your culture.

Provide training tools such as the Recipes for Success team


training modules designed specifically for medical spa and spa business training.

Role play and implement new…read more
Must Have Success Tools
Recipes For Success Team Training Modules

Send your leadership team to the Leap Ahead Seminar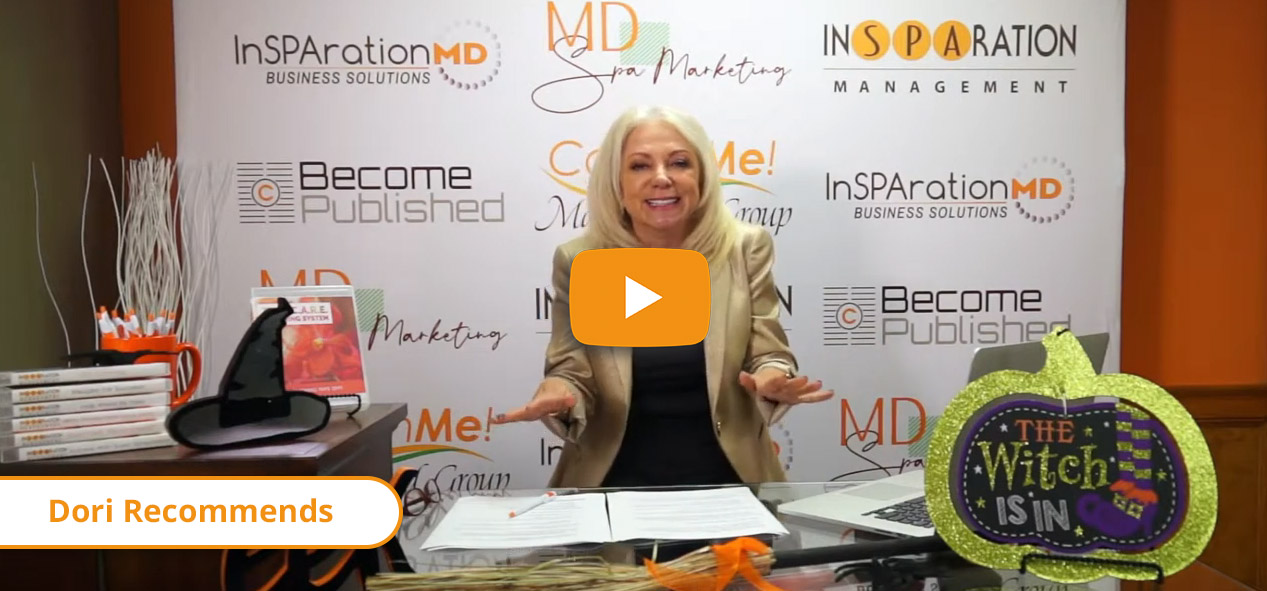 Stop Spinning Your Wheels
Do you ever feel like you are just spinning your wheels round and round? Many people do. So how do you get off the wheels anyway and be more productive and more successful?
Here are five things you can do:
1. See where you are spending your time
Many business owners mistake the difference between busy and productive. I challenge you to track your activities for one week and see which one you are: productive or busy?
2. Focus on the goal and the objective
Any time you get ready to do something, ask yourself whether this is getting me closer to my goal.
3. Are you delegating or are you the do-it-yourself kind of leader?
If you are not good at delegating, you are hurting your growth. Train the team and empower them to do what you don't need to…read more
I encourage you to become more productive and step into

Join me for the world's first
Virtual Global Aesthetic Conference!
GVAS welcomes you and your team to the first continuous, 48-hour Global Aesthetics event. Featuring clinical and business programs in four different languages presented by leading global speakers with the ability to gain CME and CPD credits. There will be regional exhibition halls where you will engage with vendors and learn about some of the latest technologies from around the world.
There is something for everyone at GVAS, and we invite all levels of aesthetic health care providers, including your clinical teams, office managers and administrative staff to attend this amazing summit.