Hi there,
The Fall Season is almost here and we have big plans for you! September is filled with Inspiring Business Events! We are starting with the CoachMe! Mastermind meeting, followed by the Become Published seminar and then, The Millionaires' Circle. Three Huge Events for you to attend and help your medi spa or spa business grow!
Now is the time to plan your success for the last quarter. That is why I am designating this issue to coaching and mentoring your team!
When you invest in your team, you coach them and develop their
skills. At the same time, you will automatically improve your game.
Read more in this month's Featured Article.
We invite you to visit the Medi Spa Blog to view the entire InSPAration Moments issue.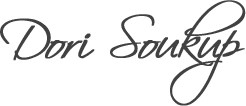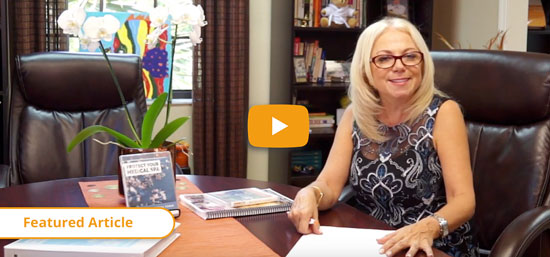 Achieve Success Through
Coaching & Mentoring the Team
Behind Every Successful Team is a Great Coach!
Could you imagine a professional sports team without a coach? How effective could that team be?
In sports, the head coach is ultimately responsible for a team's performance. If the team is performing, the head coach is recognized. If the team is producing poor results, the head coach is usually terminated.
Prior to the start of the season, all players attend a preseason boot camp. They go over plays, learn how to play as a team, run practice drills, and rehearse each play over and over. During this process, the coach is constantly seeking for ways to improve their game. The team has a playbook for planning offensive and defensive strategies. After boot camp, they maintain training and coaching schedules for the entire season.
You may be thinking…professional sports players and coaches earn millions of dollars. That is true. However, everyone in the medi spa and spa industry can earn more if they apply the same coaching and training discipline and principles to their organization.
Implement the following to steps to perfect your coaching skills:
Designate a Head Coach

Establish continuous training/coaching schedule…

Join Us and Learn:
The I.C.A.R.E. Coaching System
Easy ways to fine-tune your team's performance
Coaching techniques to keep the team motivated
How to implement the I.C.A.R.E. model
Register by September 5th for only $67!
Regular price $199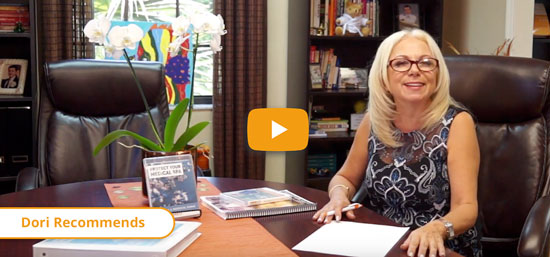 Don't Get Caught Off Guard
A Complimentary Webinar
September 19th at 2 pm EST
Join us for a complimentary webinar and learn about all the changes taking place with your med spa insurance policies.
It's time to factor in the rising cost of insuring your med spa or clinic. Recent industry loss development in certain procedures has precipitated sudden and sharp increases in minimum premiums and renewal base rates. A leading med spa liability insurance company has increased their minimum premium by 43%! Berkshire Hathaway plans to push pricing for physicians' and surgeons' medical professional liability in all their divisions…Be in the know and be ready to respond when it occurs….
You will learn:
What is happening in the med spa liability marketplace and How it developed

Why premiums are going up and What the causes are

What to do about it and How you can be ready

Key definitions, terms and coverage issues…and much more!!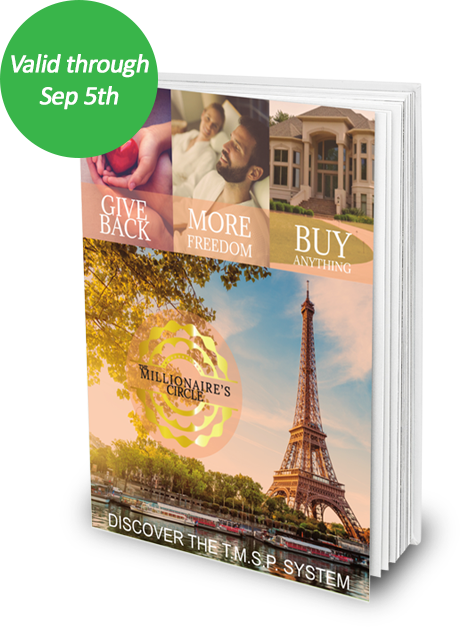 Join us for a 3-Day seminar and learn the
T.M.S.P. System so you can attract affluent consumers to your medical spa!
Two seats for the
price of one
Is Your Business Protected?
Are you looking for all the
legal forms needed for your medi spa?
No need to reinvent the wheel. We have all the consent forms, protocols, HIPA and OSHA rules and guidelines needed to be in compliance with the law. It's all available on a USB and delivered in word documents for you to customize and implement.
Regular Price: $1,200
————————-
Sales Price: $800
Use Coupon Code: webinar
You will receive hundreds of forms to help protect your business and provide you with legal protection:
– Patient Packet
– Consent Documents

– Quality Assurance Documents
– And many more!