Profitable Spa &
Medi Spa Holiday Season

A Note from Dori
Happy August!

The summer is winding down and before you know it, it's Halloween, Thanksgiving, then Christmas and the Holidays. It takes a lot of time and effort to ensure a profitable last quarter. It takes planning. That is why I am dedicating this issue to a Profitable Holiday Season.

In the Featured Article, discover essential steps you need to take to have a successful holiday season. You need to finish the year strong! What can you do to make that a reality? You can start by… Read more
Bright Ideas!
Learn about a strategy to help you maximize revenue during your events. Many spas and medi spas attempt to do events, but are they as profitable as they can be? Do you want make thousands on your next event?
Read More →
Dori Recommends
Is your website generating leads for you? Helping you make money while you are sleeping? Informing members of your community on how you can help them? Well, guess what? You probably need a website remodel. Your website is very important for your…
Read More →
Events Calendar at a Glance
August 1st / 4:00 pm Eastern
NEW – CMG Genius Revenue Strategies
Topic: Marketing Principles That Lead To Maximized Revenue
August 14-16 / November 13-15
Leap Ahead Spa Leadership Seminar
Stop reinventing the wheel. Attend the Leap Ahead leadership seminar and gain a successful blueprint on how to operate a Spa or Medi Spa with systems.
Dori will be speaking at the following conferences:
AmSpa
August 26th – San Jose, California
Face & Body
August 27th – San Jose, California
August 29th / 3:00 pm Eastern
CoachMe Expert: Dr. John Lewis
CME – Supplements – Combining Wellness and Profits


Join us for the next CoachMe Expert interview and meet Dr. John Lewis and discover how to increase profits with Wellness.

Missed the last CoachMe Expert?
Click Here to watch it now!
September 30th – October 1st
Write Your Book in One Weekend Seminar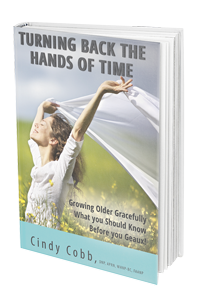 Authority Marketing is, the strategic process of systematically positioning you and/or your organization as the leader, the expert, the celebrity and the "Go-To" Spa and or Medi Spa in your community. Learn More
Featured Article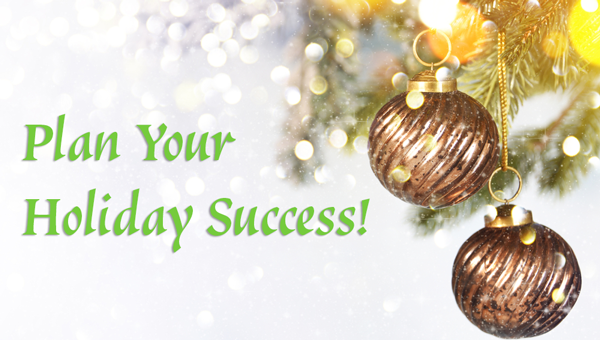 Planning Your Spa's Holiday Success
The big mistake spa and medi spa professionals make is that they wait till the last minute to plan their holiday success. In this article, you will discover 8 Essential Steps to Ensure Your Holiday Success.
1. Merchandising Mix

Decide what new gift items you want to offer and order them now. Create a festive way to display them. Bundling a few items together is a good idea. Make sure the packaging is attractive and irresistible. You want low, medium and high price points in order to satisfy all your clients. Run reports to determine what sold very well for you last year and do something similar. Don't get stocked up on only skin care. Combine skin care with other items like CDs, bath products, accessories, candles, books, etc. Get creative and involve your team in the process. If they are sold on the items, your team is more likely to promote and sell them.
2. Gift Card Packages

Gift card sales are always a big hit during the holidays. Here is a tip on how to maximize your gift card sales: Don't sell gift cards alone. Create three to four packages of gift cards and include product gifts in each one. Instead of someone just buying a gift card, they are able to buy a gift with the card. Create a flyer featuring 3 or 4 packages. Make sure they are at different price points. Display the gifts in a prominent area within the spa to attract attention and make people aware of the packages. This really works! You can increase your gift card sales tremendously.
3. Decorating the Spa

Make your spa ambiance festive. Remember less is more. Include your products within the decorations. A simple thing to do is to display beautifully wrapped packages with ribbons especially by the gift card area. Have fun and get creative!
4. Holiday Event

What a great way to thank all your clients and generate revenue at the same time! Planning a Holiday party should involve the whole team. I can write an entire article about this topic alone. To summarize, you will need to do an invitation, barter all your food and drinks, decide on which treatments you want to feature in each room. Most importantly, set a target as to how much business you want to generate. One key point is to give each guest when they walk in "spa dollars" that are good only during the event. Spa dollars are used towards a variety of items you are offering on that day. At events like this, depending on how many people you invite, thousands of dollars in sales can be generated.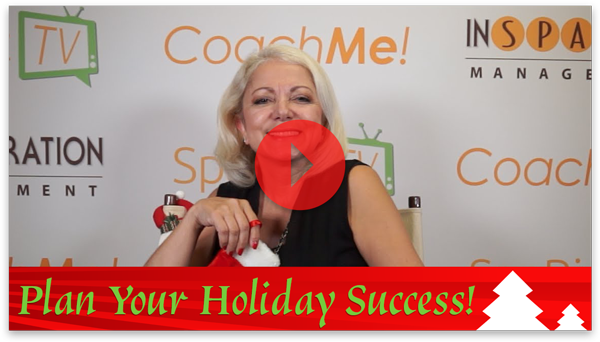 5. E-newsletter

Prepare and send out gift card promotions via e-mail. Inform your clients of all the fun and exciting things you have going on this season. Include some spa cuisine recipes and tips on how to stay healthy during the Holiday season. If you don't have an e-newsletter, checkout the DoneForMeSpaMarketing.com website so we can create a newsletter for you!
6. Special Client Gifts

We all have special clients that spend a lot of money. You want to show your appreciation with some sort of gift. Let them know they are special to you! If you attended the book writing seminar, we offer and published your book so you can give it as a gift to your VIP clients.
7. Team Targets

Set team targets for service, retail, and gift card package sales. Make it a contest and give the winners or whoever reaches the target something special. Get the team excited about the opportunities you have.
8. Team Party

A Team Appreciation Party is a must! Do something special to let them know how valued they are!
Get started now. Need help? Set up a private coaching call with me.
Bright Idea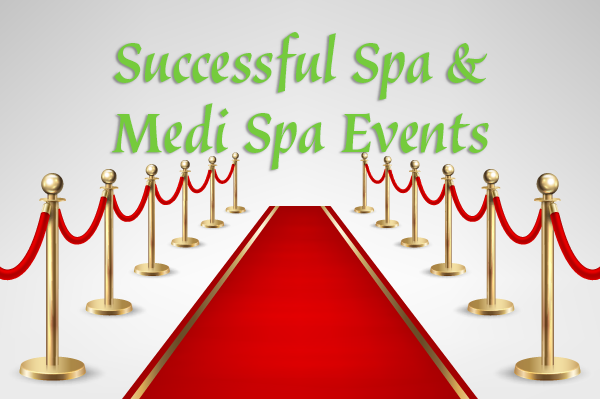 Hosting Profitable Spa and Medi Spa Events

Are you making money with your spa or medi spa events?
Many spas and medi spas attempt to host events, but either they don't get people to show up or they don't generate enough revenue to make it worth their time and investment.
What can you do to insure your success and make thousands of dollars in two or three hours?
You can make irresistible offers. When people come to the event, we need to entice them to take action. One of the most effective ways to entice them is to give "Spa Dollar" offers they can redeem for free money during the event. For example; one spa dollar can be "Purchase a $100 gift card and receive a $10 gift card for free." With Medi spa clients, we do "Buy $5000 and receive $750 for free." This free money equates to a 15% off offer.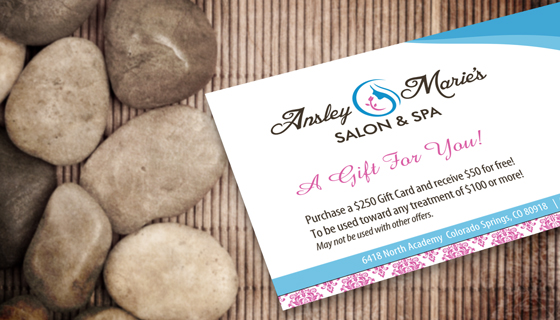 You decide how much you want to give away for free – This strategy works great. Receiving free money is much better than saying receive 15% off. Do you understand the difference? As a consumer, they would much rather receive a free gift card than 15% off. There is more to this strategy; such as you have to create the spa dollars, train the team on how to promote them, create urgency to sell them at the time of the event and so on. To learn more, reserve a private coaching call and get the entire scope on how to host profitable events.
Cindy Cobb, Founder of Allure Enhancement Center and my guest on last month's CoachMe Expert Interview, shared with everyone that she makes between $20k to $75K from her events. Watch the interview now and get inspired!
Need help planning your next event? Call us.
Dori Recommends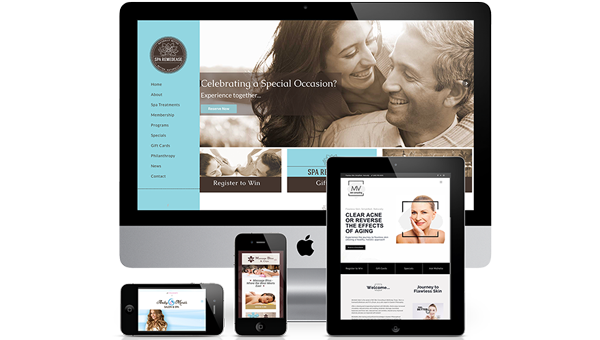 Is your website generating leads for you?
Helping you make money while you are sleeping? Informing members of your community on how you can help them? Well, guess what? You probably need a website remodel. Your website is very important for your online positioning…
We are offering website assessments for free. First, you must take an online assessment. Then, we will choose 5 people to receive a one hour assessment with me. This is a value of $250.
Take your Website Assessment now to see how effective your site is.
Once you complete the online assessment, you will be contacted by one of InSPAration Management's Client Relations Representatives to schedule your bonus call assessment.
Also, if you want to make your Website work for you, check out this month's special and gain access to a two hour audio to help you improve your website.
BizTool Sale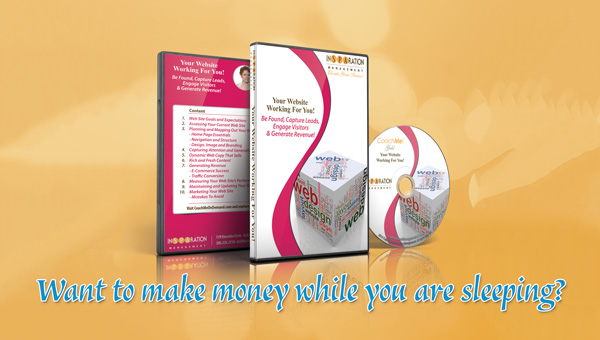 Want to make money while you are sleeping?
Improve your website and you can!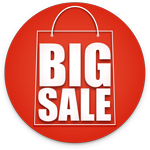 It is time to make your website work 24/7! Imagine having a website that will convert visitors into leads, positions you as an expert, builds relationships and generates revenue. Listen to this CD and learn strategies on how to plan and build an effective website!
Gain Effective Strategies to Improve Your Website with this two hour audio.
Regular price $99

Sales price $49
Take advantage of this last minute special
Join Us At Leap Ahead August 14-16th!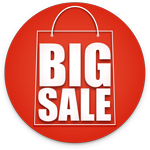 Sign up to Leap Ahead Spa Leadership seminar and receive $560 off!
This offer is only valid for the August Seminar.