Receive a Successful Business Model
If you are tired of reinventing the wheel and ready for a blueprint for success, you owe it to yourself and your team to attend and improve your medical spa business.
I'm doing a special for the Leap Ahead seminar. I don't know if you're aware, but literally thousands of people have graduated from this seminar. This is a three day event and I have a free webinar that you can go and watch on it.
This event will give you the blueprint that you need to operate your medi spa or spa business successfully. It's definitely a must have binder.
You must attend the three day Leap Ahead if you're serious about making a difference in your business.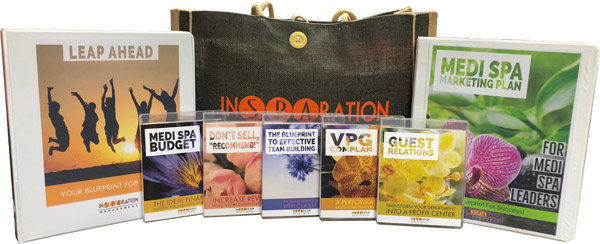 This Months Featured CoachMe Expert
---