We invite you to read or watch the
January issue of InSPAration Moments!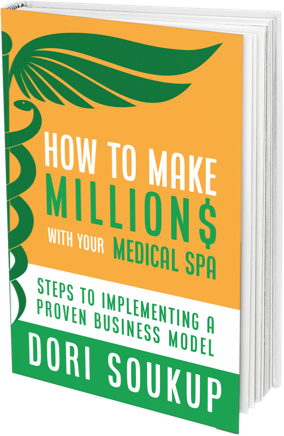 Read the featured article and discover "Essential Steps to Assess Your Business" and create your goals for 2020. Read more
In the Bright Idea. Discover the value of your time. Don't be BUSY this year, be PRODUCTIVE instead! Read more
In the Dori Recommends. Step out of the comfort zone!
Recipes for Success Volume ll is the ideal business training for your team.
Read more
InSPAration Specials
Recipes for Success!
Happy New Year!
This Months Featured CoachMe Expert
---