Are you tired of spinning your wheels?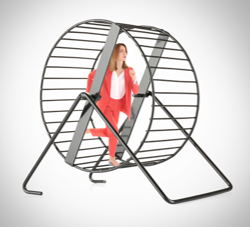 Watch the "Fall in Love with Change and Make a Ton of Money" webinar!
It's a must-watch webinar to see how people like you grew their business exponentially when they applied effective changes.
Click here to watch the webinar and get inspired and motivated to do the same!