Mid-Year Assessment
5 essential business essentials you must assess
Yes, don't wait until the end of the year to assess your medi spa or spa business. A mid-year assessment is key to identify your strengths and weaknesses. If you wait until the end of the year, it's too late to make necessary adjustments. Just like in sports, you have four quarters. Each quarter, the coaching team is watching and monitoring performance. They are identifying what is working and what is not and what plays to call. What do you need to improve?
Here are five business essentials you must assess:
1. Lead generation and overall marketing efforts
If you don't have new clients walking in, you will not grow your business. Assess how may new clients you are receiving per day, per week and per month, and how many are you retaining?
2. How Many Referrals Does Your Team Gain?
Does your team have targets for the number of referrals they need to generate on a monthly basis? If so, are they achieving it? If not, you should listen to the Recipes for Success module number 4 and teach your team how to ask for referrals and reviews. Word of mouth is still the best way to market your business. And it's free.
3. How much revenue are you generating from upgrades and retail sales?
This is the biggest missed opportunity in most medi spas and spas. Your team is just not recommending enough. Are you measuring your VPG? Revenue per guest? If not, you should identify where you are now and set new targets for your team. They need to stretch and reach new level of performances. Don't settle for less.
4. Is your guest relations team order takers or revenue generators?
The team that answers your phone can make or break your place. Do they have the necessary training to turn callers into a consultation and a reservation? How productive are they? Are they paid a flat rate or do they receive bonuses based on performance? If you don't have a humming cash machine, you need to train them so they can improve. Get your hands on the Guest Relations audio and manual we have and arm your team with what they need to help you soar!
5. Your overall business model.
Do you have systems, structure, strategies and solutions so your business can run on autopilot and produce the results you want? Or are you always reinventing the wheel and trying new things that may or may not work? There are two ways to reach success: The hard and long way, or the direct and fast way! The choice is yours.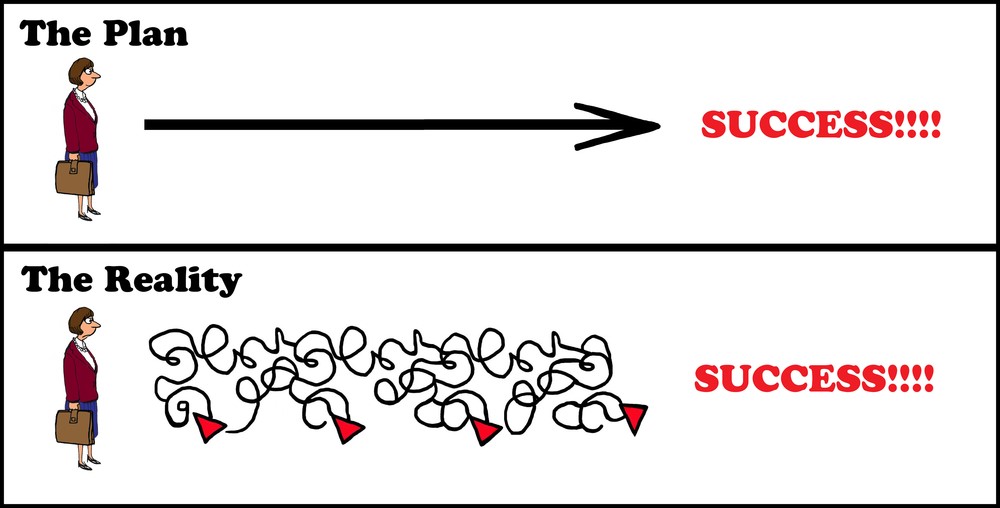 Assess your business and discover ways to reach your true potential. It's early enough in the year to make a difference. You are invited to attend the Leap Ahead seminar so you can arm yourself with the fastest way to reach success! Reserve a success planning session and let us help you!