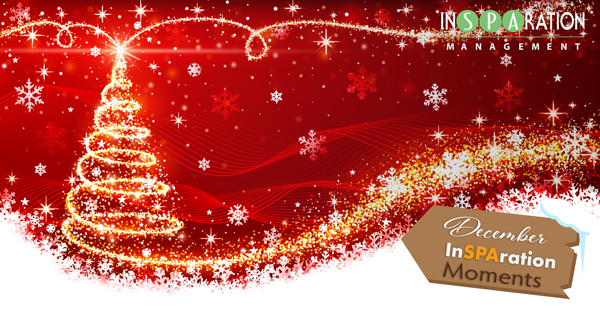 Here we are saying goodbye to 2018 and hello to 2019! No matter how much we desire it, we can't stop time. Year after year, we should be getting wiser, smarter, and more successful! Are you? Was 2018 a great year for you? I hope so, it was great for us! My team and I are very thankful for the record-breaking year we had, and we have you to thank. We also have gifts for you in this issue, see below!
From the entire InSPA team, we wish you a Merry Christmas, Happy Holidays, and the BEST New Year! Cheers!
Dori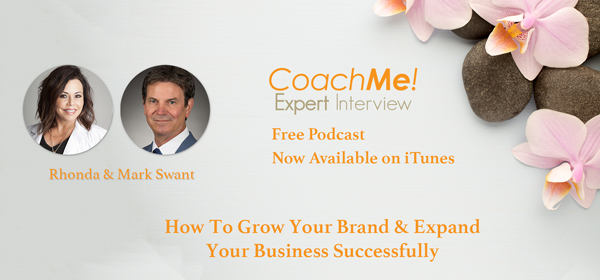 Did You Miss The Last
CoachMe! Expert Interview?
The free podcast is now available on iTunes & Google Play.
Discover How To Grow Your Business Successfully!

Are you a CoachMe! Expert member?
If not, join now. It's a Complimentary Membership!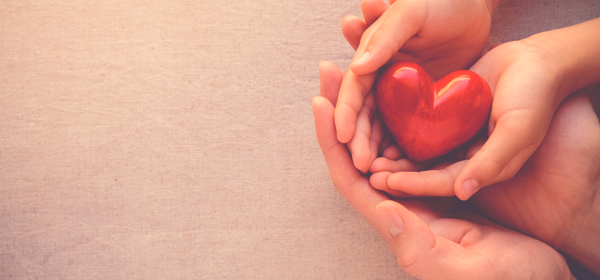 It's The Season To Be Thankful
Follow Us On Social Media!
This Months Featured CoachMe Expert
---