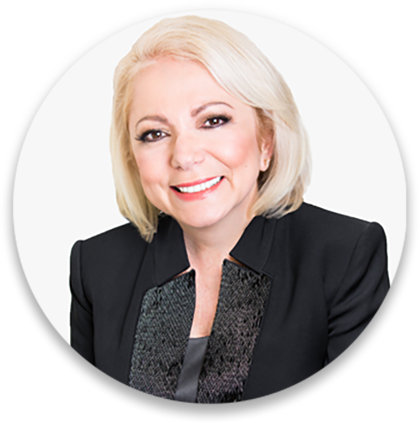 Ready for extra love this month!
Read this issue and discover my tips to help you fall in love with your business!
This issue is filled with a great content, and event announcements all geared to help you grow your business exponentially!  Included some free webinars and podcast to get you going. Share the love this month!
Dori
Important Dates
Feb 7th CoachMe Module
Topic: Introducing New Revenue Streams
Feb 9th-10th AmSpa, Las Vegas
Dori will be speaking at the AmSpa Conference
Feb 20th CoachMe Expert Manon Pilon
Topic: Private Label Made Easy
Feb 26-28
Leap Ahead Leadership Seminar
Featured Article
Making Millions is
Within Your Reach!
– Dori Soukup
Are you tired of working super hard and not getting into the millions? 
Or maybe you are making one million but want to get into the multiple millions arena… 
Bright Idea
Introducing New Revenue Streams
During this month's CoachMe Podcast, I will discuss strategies on how to introduce new revenue streams within your business so you can increase revenue and profits.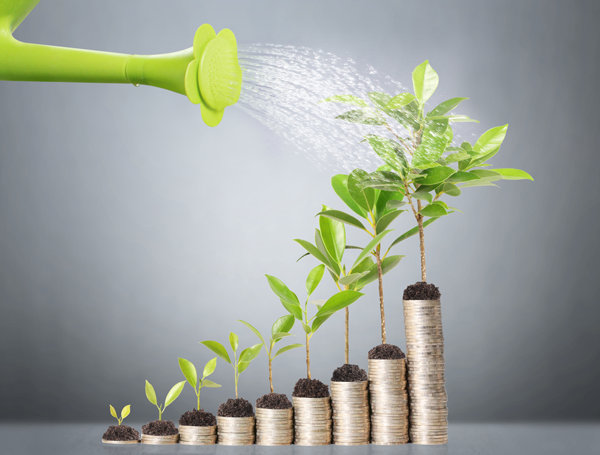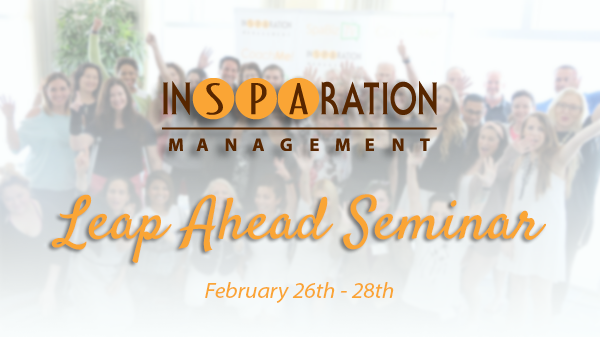 Watch what Leap Ahead Graduates have to say.
For years, I have been conducting the Leap Ahead seminar and over 1,000 professionals have graduated.
Watch the videos below.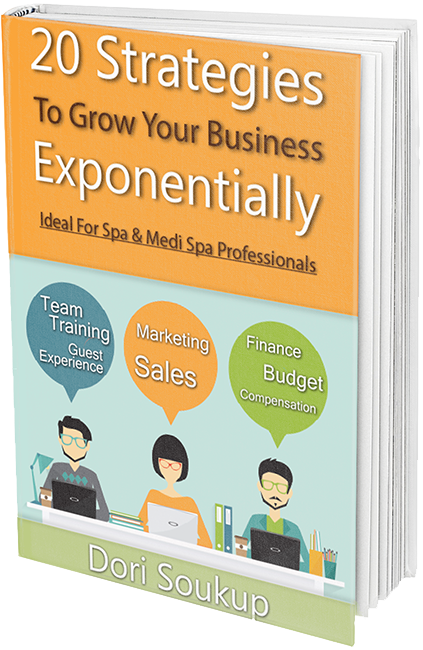 Download the FREE 20 Strategies Audio & Book to learn more about The Leap Ahead Seminar and how it will impact your business.
Bright Idea
Your Spa/Medi Spa menu assessment should include pricing, treatment popularity and profitability. 
I am often asked, "how do I know what treatments to offer and what is the best way to increase prices?" My answer always is, "introduce a new menu."  
Introducing a new spa menu will help you launch new treatments, new revenue streams and increase prices.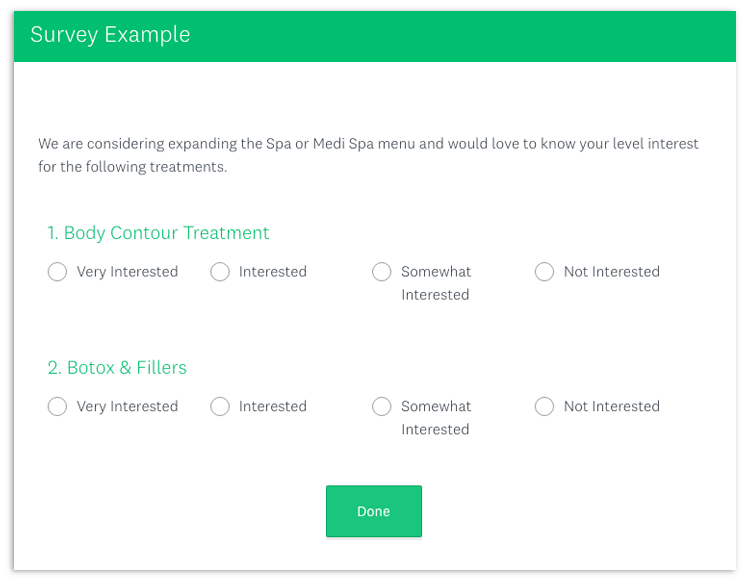 How do you know what to introduce?
Conduct a focus group or send out a survey asking your existing clients what treatments and products they would be interested in. And so on …
Join me for this podcast and discover much more. 
This hour-long podcast will be filled with information to help you increase revenue and be more profitable.
Bonus:

Receive audio and transcripts
Special Price $99
Featured Article
Making Millions is Within Your Reach
…no matter where you are now, you can grow your business exponentially when you apply the New Millionaires Circle System T.M.S.P.
The Millionaires Circle System focuses on marketing to the affluent. The affluent represent 20% of the US and they are people who make over $100K per year.  It's the good old 80 – 20 rule.  If you look at your clients' spending, you will notice that 80% of your revenue is generated by the top 20% of your clients.  My goals are to provide you with Spa and Medi Spa business systems to help you market to the affluent.  I want to help you find more of the affluent consumers in your community and attract them to come to you. 
This strategy will make your life easier, and help you be more successful.  That is why I am introducing The Millionaires' Circle program.  I did a podcast for you to get you started and to give an overview of what The Millionaires Circle' 3-Day Seminar will contain, what you will learn and what you will gain.
Here is what the T.M.S.P. stands for: 
T. Target the Affluent

Work smarter, not harder. If you are going to get up and go to work every day, you might as well cater to the people who can afford you and are willing to pay you top dollar for your expertise and what you do. Listen to the podcast and learn where to find the affluent, how to target and attract them.
M. Market to the Affluent 
Marketing is the Lifeblood of Your Business. This seems obvious. Frequently, people make mistakes with their approach and they attract the wrong clientele. Attracting your ideal clients (the affluent) and converting them into new clients isn't as straightforward as you expect. There is an art to it. The consumer who is attracted to Tiffany, Chanel and Tesla looks for value and not discounts.  If you are marketing to the affluent the same way you market to the average, you are missing the mark. 
S. Sell to the Affluent

Selling to the Affluent is not the same as selling to the average consumer.
You need to use different techniques to sell to the affluent. They like dealing with experts, classy, and knowledgeable professionals who will provide them with solutions to reach their goals and/or fulfill their needs. They value good experiences, and price is secondary to them.  It's about quality, added value, and relationship building. Do you know how to sell to the affluent? If not, listen to this podcast.
P. Profit From the Affluent

Looking for a surge of new high paying clients?  Most people do not price their treatments properly.  When they offer discounts, they deplete their profits. Generating revenue is one thing; being profitable is another.  I come across many business owners who are making a million per year but they don't have any profits.  Is this you?  If so, this is a fixable problem.  You need to assess your pricing and your discounting model to ensure profits.
Stop working for pennies; start making millions and lots of profits.
How? Start by listening to The Millionaires' Circle.  I will show you EXACTLY what to do and the formula you need to follow to ensure your profits.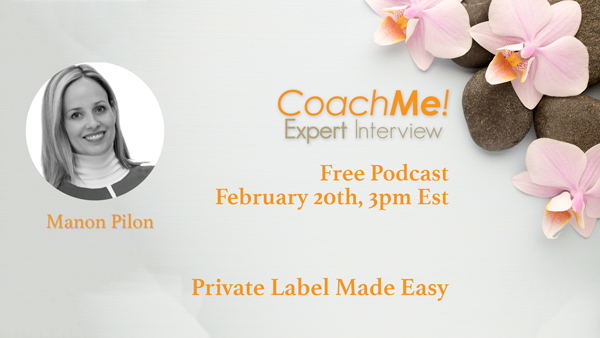 Upcoming CoachMe Expert
Private Label Made Easy
Expert Manon Pilon, founder of Derme Co
Are you tired of hearing your clients saying we can find online cheaper?
Stop fighting the price war games and create your own private label skin care line.  It will help you Be Bold!
Stand out from the competition and online wars. Secure your income and ensure your own success when you become the proud owner of your exclusive line of Skin Care Products.
Join Dori as she interviews Manon and discover the steps needed to create your own private label.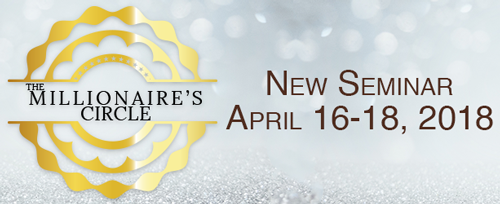 The Millionaires' Circle
Is your business stuck in the six-digit arena or lower?
If so, it's time to step into the seven-figure Millionaires' Circle.
If you are ready to step up, I am ready to help you!
How? By attending the NEW The Millionaires' Circle seminar.
The Millionaires' Circle is a 3-day seminar designed to arm you with advanced business strategies to help you move up into seven figures and beyond.
We are having huge bonuses & specials this month!
Click the link below to learn more.
Did you miss the last CoachMe Expert?   
Listen now:
How to Use LinkedIn to Grow Your Business

Are you a CoachMe Expert member?
If not, join now.  It's a Complimentary Membership!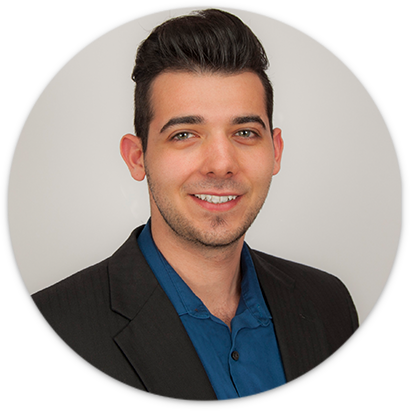 Menu Development
Request a quote for a new menu design!
The InSPAration Management team of experts will create a unique and effective design.
Design Your New Menu

A gatefold design, editing, and images included
From $750 +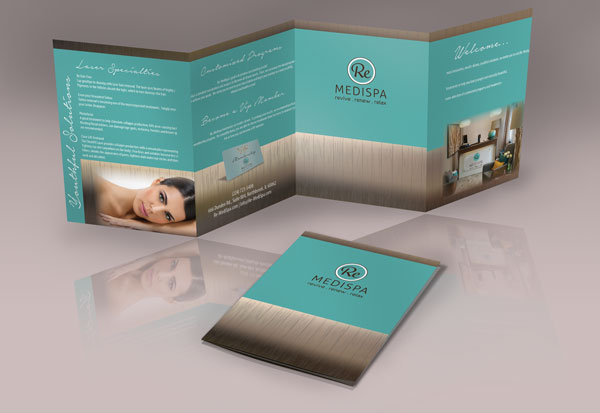 Enjoyed the newsletter? Share it!